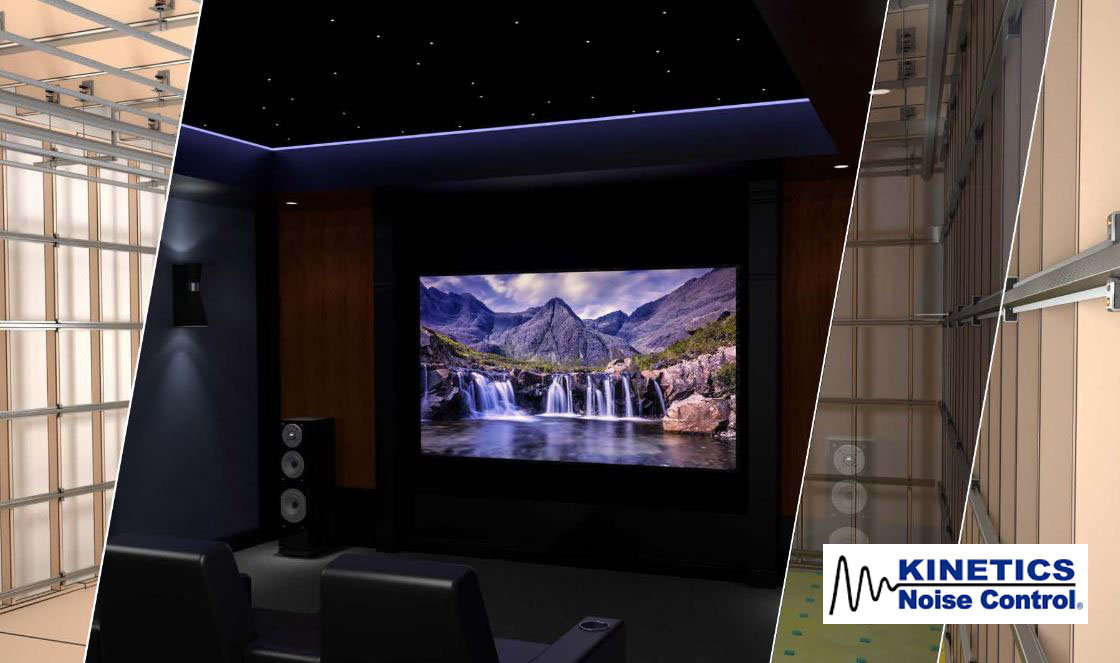 Earlier this year, Acousthetics was appointed as the sales representative for Kinetics Home and Home Theater for California, Nevada, Arizona, Utah, and Hawaii.

Kinetics Home specializes in acoustical product solutions tailored to home and condo owners. Whether acoustically isolating the master bedroom from the rest of the house or creating a state-of-the-art home theater, Kinetics has you covered!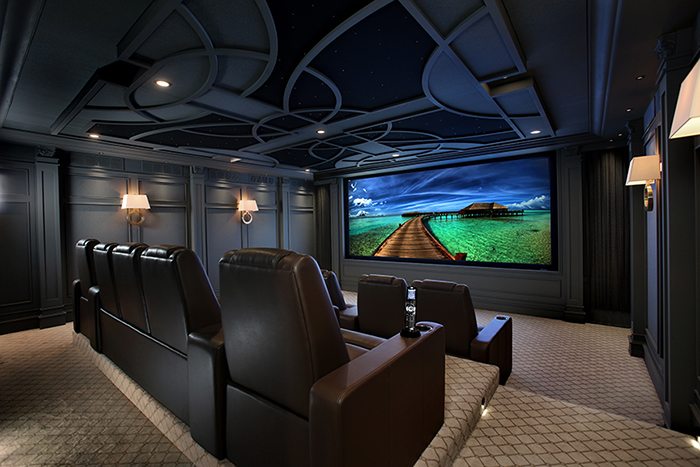 If you're designing a home theater or trying to tame the echo in large rooms, Kinetics Home offers a variety of acoustical finishes from seamless StretchTRAK fabric, fabric wrapped panels, diffusers, wood panels and planks, to StarCoustix fiber-optic ceilings.

For controlling noise between rooms, Kinetics has a wide array of sound isolation components for walls, ceilings, and floors, as well as solutions for isolating speakers, projectors, TVs, and more!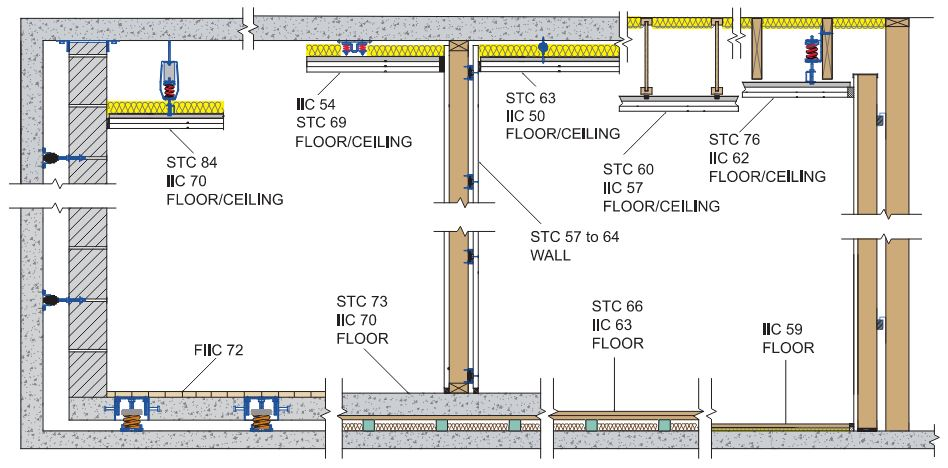 Acousthetics can provide insight on how to integrate these products into your project and answer questions about the latest testing, code requirements, and methods of construction.

Acousthetics provides project-specific shop drawings for spring ceilings, floating floors, and select custom applications. Acousthetics can also provide referrals to local acoustical consultants for customers in need of acoustical testing or mitigation recommendations.

For more information, contact us: info@acousthetics.com